Right/Write When You Get There Tour
Make your mark for the future or write down your past. Right/Write When you Get There invites both artists and writers from around the world to collaborate on a collection of stories, memoirs, sketches and expressions that combine the visual and the literal.


TOUR IS OPEN
2500 visual artists and writes will combine their thoughts on memory, permanence and nostalgia to create a unique traveling exhibition of sketchbooks. Our Mobile Library will embark on a three city tour with books that feature written words, poetry, fiction, text art and all manner of visual imagery. This collaborative tour brings together two unique forms of expression to beg the question, "what would you say once you got there?"


Find inspiration on the Pinterest board for Right/Write When You Get There
TOUR DATES AND LOCATIONS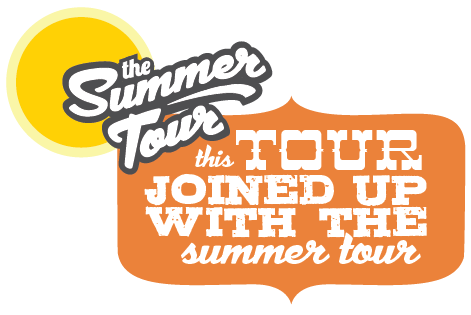 Don't worry, The Right/Wright When You Get There Tour stops havn't changed, but we're going to a lot more cities along the way and thought we'd share the entire schedule in one convenient place! Head to The Summer Tour page for all the details.