WELCOME TO THE SKETCHBOOK PROJECT
The Sketchbook Project is a global, crowd-sourced art project and interactive, traveling exhibition of handmade books. Our mission is to allow anyone to be able to participate in art and to create a collection of work that represents the current state of artists worldwide.
We travel the continent with sketchbooks from artists all over the world. The best part is, anyone can join!
Wanna participate? Anyone, from anywhere is welcome to participate in The Sketchbook Project. Sign up, get a book and send it back.
We offer educational discounts. We have had schools from Kansas to Sudan participate in the project. Get your class signed up today!
Track our adventure. Chances are we are going to be headed to a city near you sometime soon. Follow along with us!
Connect a new sketchbook! Just get your book in the mail? Buy a new sketchbook in person? Connect it to your account here.
We have 3 libraries. Find out more info about Brooklyn Art Library, Mobile Library, and The Digital Library.
We create projects, and communities. We create lots of different projects. We have something for everyone!
AND DON'T EVEN SAY "BUT, I'M NOT AN ARTIST."
Because we have people from all kinds of backgrounds in our community. From writers, to poets, to photographers, we use the word 'sketchbook' as a loose term for experimentation in creativity. Join tens of thousands of people in this global, traveling art library. See ya'll on the road.


WE LOST COUNT ON HOW MANY COFFEES WE DRANK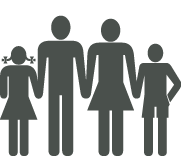 71,529
PEOPLE WHO HAVE PARTICIPATED WORLDWIDE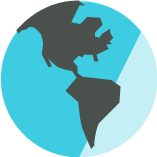 52,333
MILES THE PROJECT HAS TRAVELED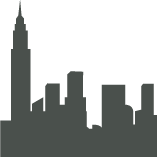 11,575
CITIES WITH PARTICIPANTS WORLDWIDE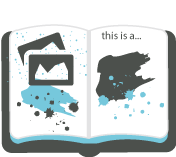 30,625
SKETCHBOOKS IN THE COLLECTION
162,934
TOTAL SKETCHBOOK CHECKOUTS
2,340,678
BOOKS VIEWED IN OUR DIGITAL LIBRARY
58,577
LIBRARY CARDS ISSUED WORLDWIDE


BECAUSE 3 LIBRARIES IS BETTER THAN ONE

BROOKLYN ART LIBRARY
An ever-growing library of inspiration
Located in Williamsburg, Brooklyn, Brooklyn Art Library is our flagship library. Your book will join 30,625 other sketchbooks as part of our permanent collection.

THE DIGITAL LIBRARY
An online archive of 15,390 sketchbooks
Our Digital Library acts as our online extension of the project. Flip through thousands of sketchbooks online, anytime, for free!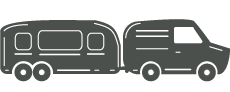 THE MOBILE LIBRARY
It's like a food truck where you get sketchbooks, instead of tacos.
The Mobile Library travels North America year around visiting 40+ cities. Inside it holds 4,500 sketchbooks from that years collection. Find out where we are heading next.

IT'S LIKE A ROAD TRIP, BUT WITH SKETCHBOOKS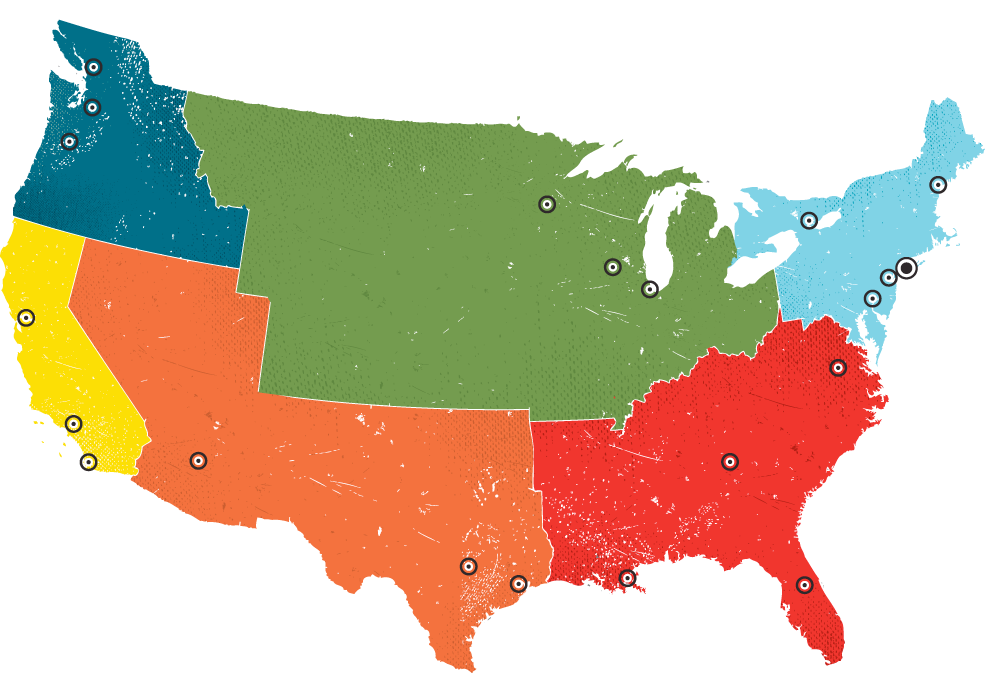 THE 2014 SKETCHBOOK PROJECT TOUR
Postmark Deadline - Jan. 15th 2014
THEMES:
Strange Neighbors / Borders and lines / A simple place / Accidents / Found! / Dudes and latitudes / To the last page! / First aid kit / Say words out loud / Paper airplanes / This list... / Atlas of... / Greetings from… / 32 Days / This is not about you / This is not about me / Undecided
(You select your theme when you catalog your book)