It's like a road trip, but with sketchbooks.
The Sketchbook Project is a global, crowd-sourced art project where participants from all walks of life are sent a sketchbook and have until January 15th to fill the pages and return it for inclusion in a traveling exhibition and permanent collection at The Brooklyn Art Library. Anyone – from anywhere in the world – can participate in the project.
Check out the tour as we head to Brooklyn, Austin, Atlanta, Toronto, Chicago, Portland, SF and LA!


TOUR DATES AND LOCATIONS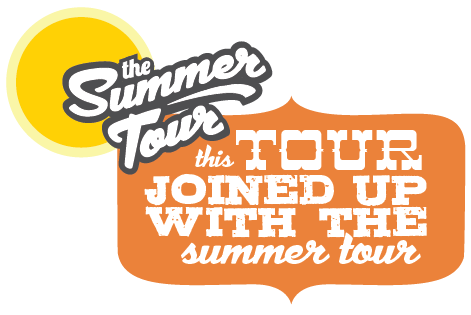 Don't worry, The Sketchbook Project 2013 Tour stops havn't changed, but we're going to a lot more cities along the way and thought we'd share the entire schedule in one convenient place! Head to The Summer Tour page for all the details.