SBP 2014 - PACIFIC NW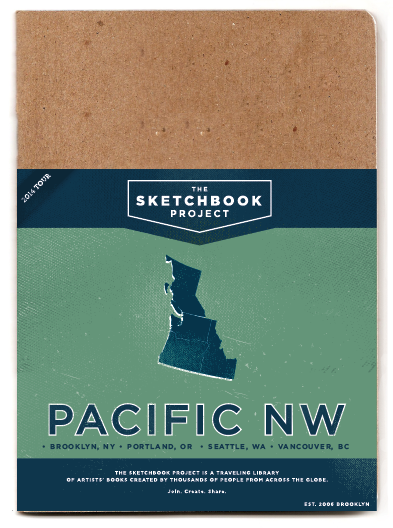 THE SIGN UP DEADLINE HAS PASSED FOR THE SKETCHBOOK PROJECT 2014 TOURS
You can get a blank Sketchbook Project Submission here
---
ALREADY PARTICIPATING? MANAGE YOUR BOOK TO CHOOSE A THEME, TURN ON NOTIFICATIONS, AND OTHER DETAILS
Tell us about yourself and your book through the Manage a Book page, where you can choose a theme, tag your book with specific keywords, add a title and more! Participants who fill out details about their book are hundreds of times more likely to get checkouts.
TOUR DATES AND LOCATIONS
THIS TOUR IS GOING TO:
Brooklyn, Portland, Seattle, and Vancouver

Summer 2014
---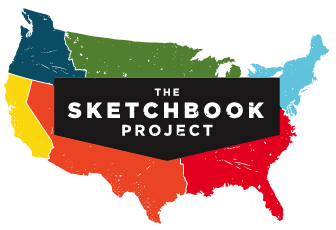 LOOKING FOR TOUR DETAILS?
The Pacific NW tour has joined up with our 2014 Tour! We are traveling to over 20 cities that include all regions - all 2014 books willl be traveling on the entire tour. Check out The 2014 Tour page for all the details.
---
ALL 2014 REGIONS:
Northeast - Southeast - Central - Pacific NW - California - Southwest