Even More Mysterious Maps Tour
People from all over the world are contributing to a community Atlas of fantastic journeys, lost cities and directions to their dreams. Fill your book with your most inventive cartographic expressions in this tour of Mystery Maps. No shortcuts please, we want to get lost in them.


TOUR IS OPEN
1000 creative people from around the world are mapping uncharted territory in the first ever, traveling collection of maps. Participants are encouraged to make original maps depicting real and imagined locations. Your maps can be of any place, any time or of anything. We'll load these sketchbook maps on to the Mobile Library, plot our GPS and take them on a three city tour. Hopefully, we won't get lost.


Find inspiration on the Pinterest board for The Mysterious Maps Tour
TOUR DATES AND LOCATIONS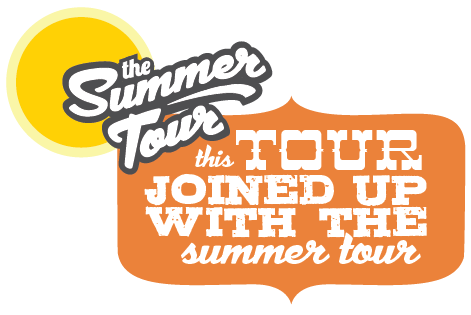 Don't worry, The Mysterious Maps Tour stops havn't changed, but we're going to a lot more cities along the way and thought we'd share the entire schedule in one convenient place! Head to The Summer Tour page for all the details.