How to Tour
Life is hard - sometimes we need an instruction manual. Teach your most unique skill or make up an absurd guidebook in this How To Tour. Your books will present step by step tutorials from all over the world to help each other along the way. Go ahead, teach us a lesson we'll never forget!


TOUR IS OPEN
1000 ingenious people form around the world are combining their skills to create a traveling library of How To Manuals, Guidebooks and Instructions. Participants are asked to teach a task or design tutorials from the mundane to the amazing. These books will be brought on a four city tour in our Mobile Library, dropping knowledge along the way.


Find inspiration on the Pinterest board for The How to...Tour
TOUR DATES AND LOCATIONS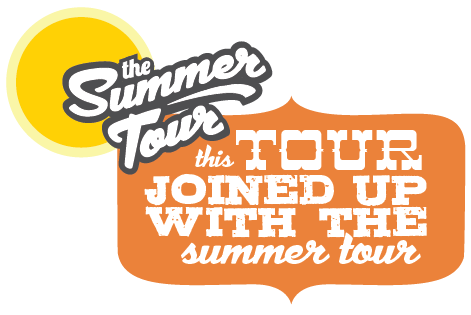 Don't worry, The How To Tour stops havn't changed, but we're going to a lot more cities along the way and thought we'd share the entire schedule in one convenient place! Head to The Summer Tour page for all the details.