Fill Me With…Tour
If your sketchbook could talk it would say, "Fill me up!" Don't make it beg for it, just fill it! Everything, everywhere, all in one little book.


TOUR IS OPEN
1000 people from around the world will fill their books for a unique tour of stories, memories, observations…and, well bullshit. Sometimes more is more and we want to see it all! Our Mobile Library will head out on a sensational three city tour chock full of sketchbooks busting at the seams. I hope we picked big enough cities.


Find inspiration on the Pinterest board for The Fill Me With Tour
TOUR DATES AND LOCATIONS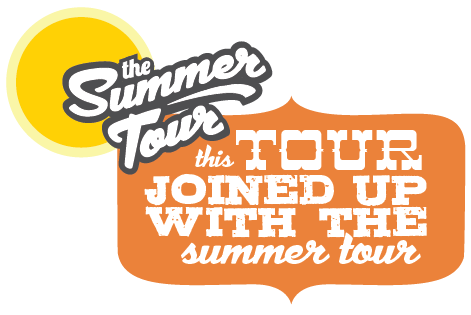 Don't worry, The Fill Me With Tour stops havn't changed, but we're going to a lot more cities along the way and thought we'd share the entire schedule in one convenient place! Head to The Summer Tour page for all the details.