Capes, Masks, and Tights Tour
Holy Sketchbook Batman! We're creating the first traveling library of one of a kind graphic novels made by some true heroes: artists and illustrators like you! Together, graphic artists, comic book enthusiasts and illustrators from around the world are creating an amazing collection of original tales. Its going to get Graphic!


TOUR IS OPEN
One format, 2500 tales of adventure. Comic artists, illustrators and graphic novelists from around the world are using their sketchbooks to create truly extraordinary stories! We'll be taking this completely unique collection of graphic novels on a three city tour in our Mobile Library. Don't look up in the sky, these super books will be zooming down the road to a town near you. Its a van, its a trailer…its the Mobile Library!


Find inspiration on the Pinterest board for Capes, Masks, and Tights
TOUR DATES AND LOCATIONS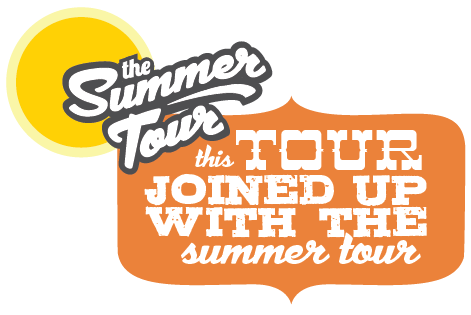 Don't worry, The Capes, Masks, and Tights Tour stops havn't changed, but we're going to a lot more cities along the way and thought we'd share the entire schedule in one convenient place! Head to The Summer Tour page for all the details.